Am/Th BIS Ch Coral Bay's Yankee Clipper
'Cutter'
sire: Ch Coral Bay Apache Legend Breeder-Owner-Handler
dam: Ch Coral Bay's Flower Power Carol Anne Giles
new Owner- Prawit Phatturabuncha 'Best'
Cutter now resides in Thailand where his is making his presence known as a prepotent stud
---
Cutter finished in grand style with all wins from the puppy class
including
a GROUP FIRST from the classes!!!!
Thank you Judges Michael Woods (Group 1), Betty Leininger, Bill Cunningham,
Steve Keating (pic), Kent Delaney, Glenda Dawkins
and David McIntyre
for the awards and the encouraging compliments!
~~~~~~~~
Also special thanks to j. Sharon Zaker
for launching Cutter's career
at 2008' National by awarding him RWD & Best Puppy
at Cutters first show!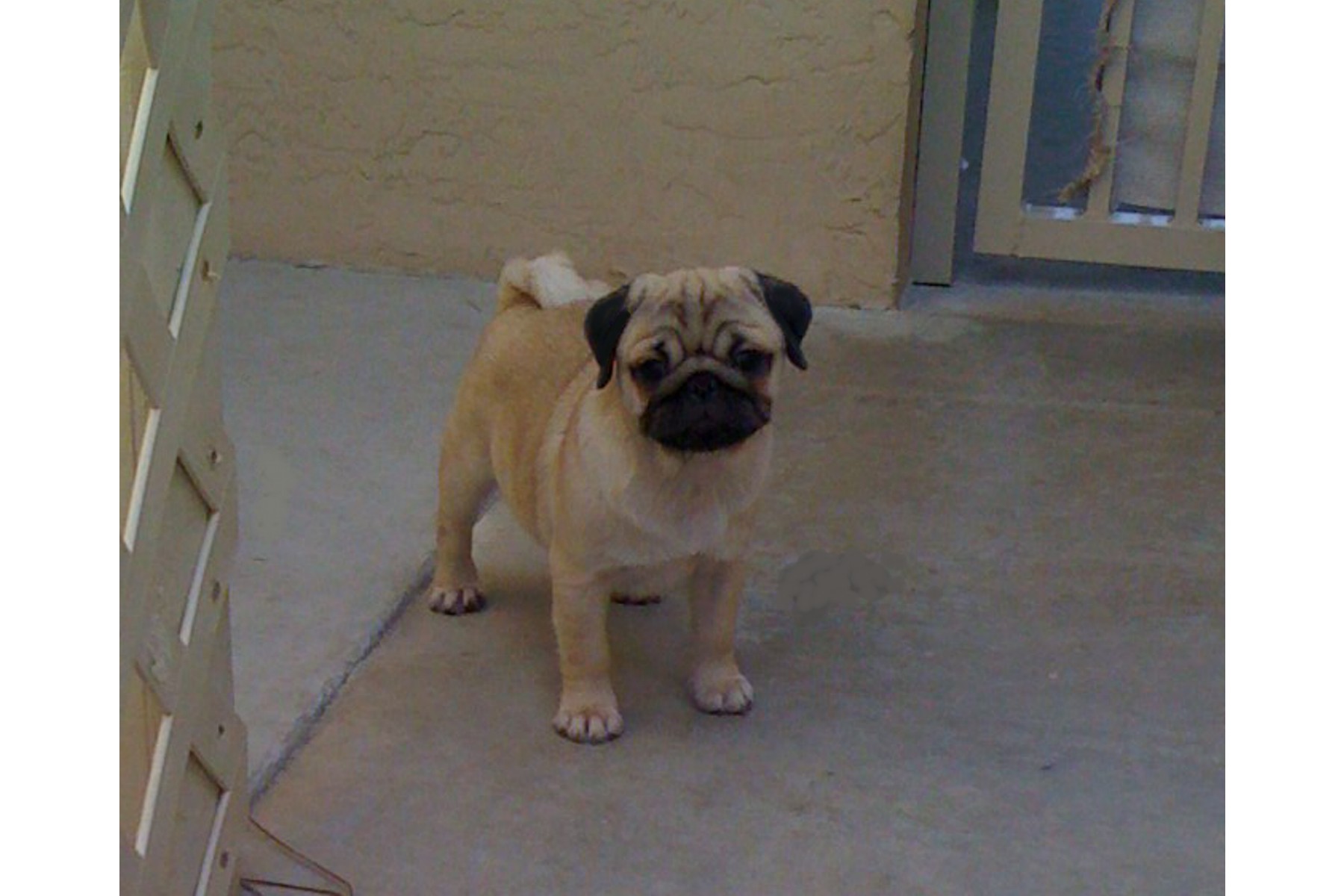 Cutter's baby pix! what a little cutie!!!!!!!!!!!!!!!!